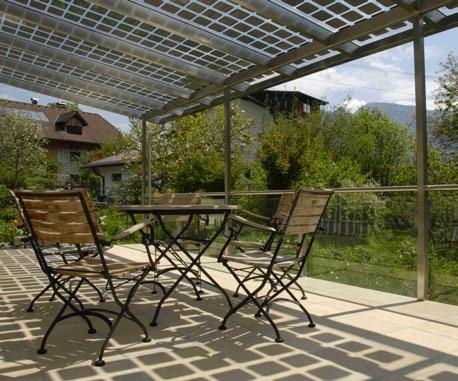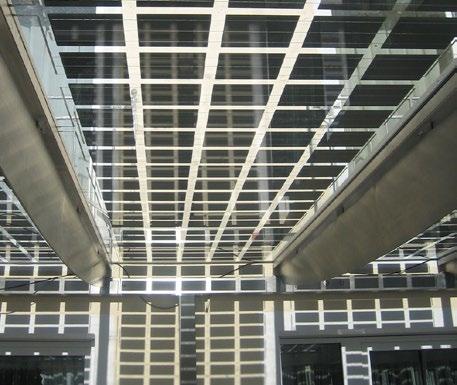 INFORMATIONS
about your request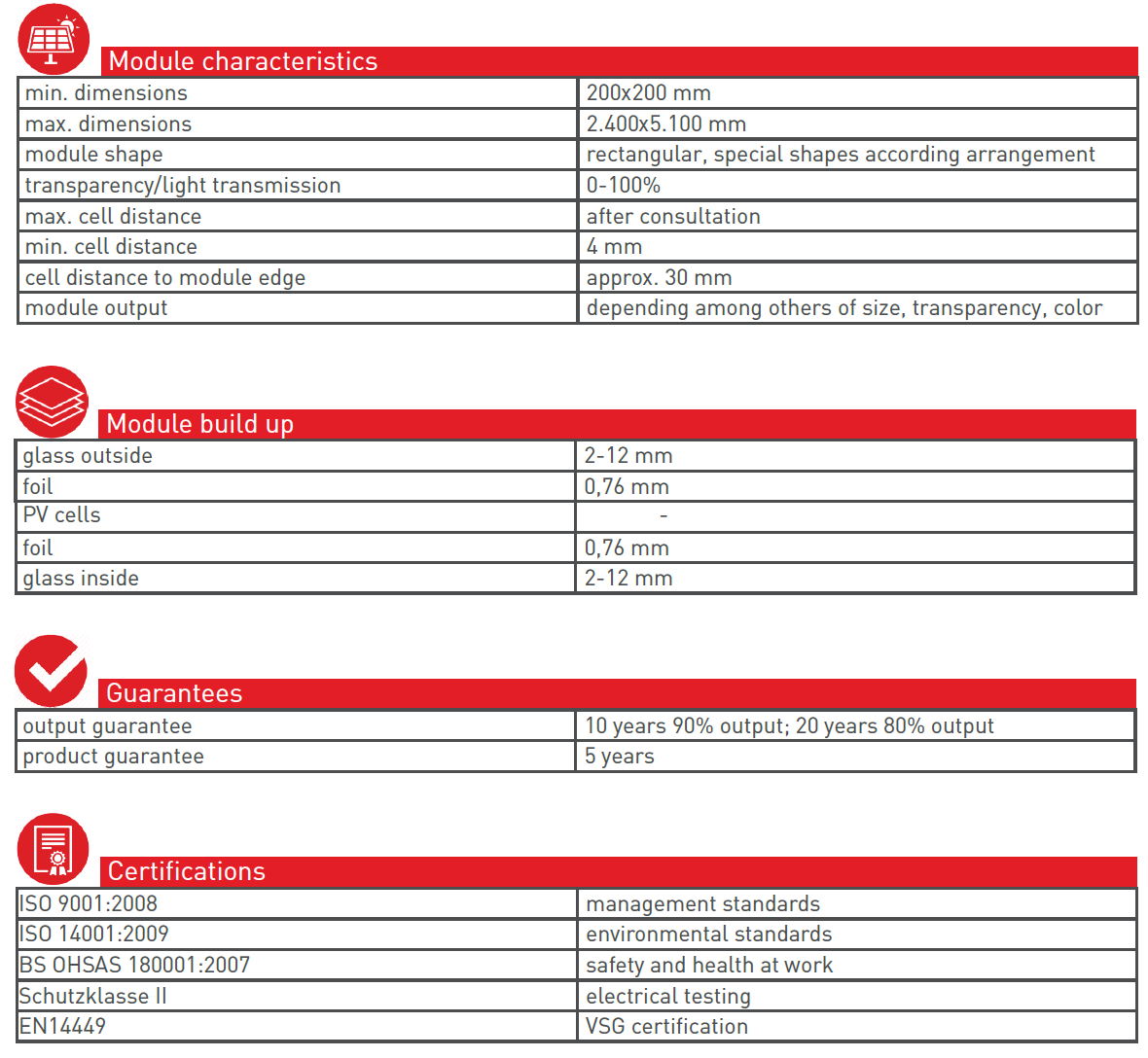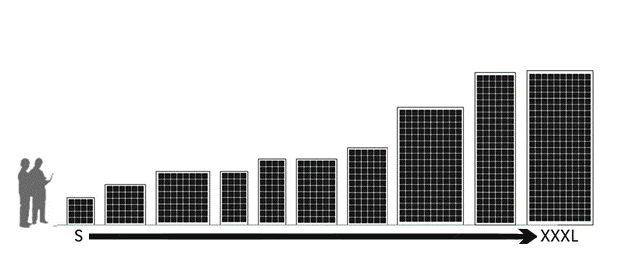 Informations about installation
Mounting options:
The substructure and assembly must be carried out by the customer, whereby for mounting a terrace canopy with photovoltaics there are some aspects which are mentioned below. Exemplary below is shown the mostly used mounting option, which can be used either with wooden or with aluminium-substructure:
Profiles
Mounting with profiles at the glass edges. There are rectangular as well as trapezoidal cover strips available. For this mounting option, the expected price is about 30 EUR/m excl. VAT. ↓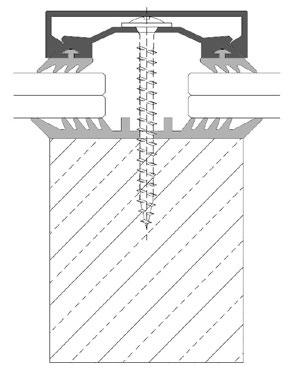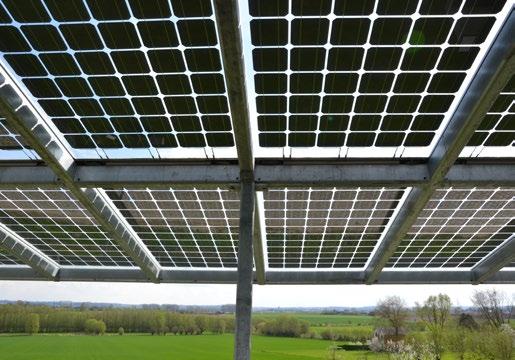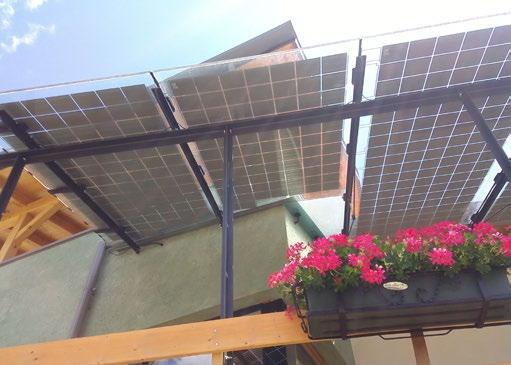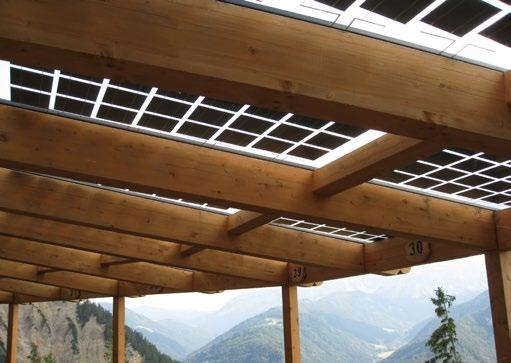 Between the modules:
A distance of about 25-30mm between the modules is needed for a cabeling between the panes.